Pentacon specializes in providing full-service Construction Management, Project Management and General Contracting services in the commercial, retail and residential sector.
Construction Management
As Construction Managers, we collaborate with the design team and subcontractors directly both at pre-construction and post-construction phases, to bring your vision to life. Our extensive knowledge in all aspects of construction and our attention to detail are pivotal in ensuring we continually deliver exceptional quality projects on time and on budget.
Pre-Design Phase Services
Project Management (Construction)
Scheduling
LEED Evaluations
Cost Management
Contract Administration
Design + Bid Phase Services
Project Management (Construction)
Scheduling
Cost Management
Contract Bidding Administration
Contract Administration
Construction Phase Services
Project Management (Construction)
Scheduling Managment
Cost Management
Contract Administration
Quality Assurance
Health & Safety Programs
LEED Implementation
IAQ & Waste Management Programs
Post-construction Phase Services
Post Construction Activities
Testing & Commissioning
Inspections & Corrections
Inspections by Regulatory Agencies
LEED Closeouts
Closeout Documents
Additional Value Included Services
Procurement of Materials (Pre-ordering)
Constructability Review
Value Engineering
Claims Analysis & Processing
Labour Affiliations Analysis
LEED
Review and understand the LEED accreditation targets and goals
Develop a detailed preliminary IAQ Management Plan and Waste Management Plan
Collect all initial material costs and submit to the LEED Consultant
Finalize the project's materials quantities and costs and submit to the LEED Consultant
Project Management
From time to time, we also step in as Project Managers to assist our clients in providing end-to-end solutions, taking into consideration any time-constraints and cost constraints. We make it a priority to achieve all of the project goals and objectives while juggling constraints such as scope, time, quality and budget, to consistently meet and exceed our clients' expectations from project start to completion.
General Contracting
As general contractors, we apply our proven principles to minimize risks such as price, quality and scheduling that comes with the Stipulated Lump Sum method. Our value-add service such as the use of highly competitive, high quality subcontractors and identification of any critical areas that may have an impact the project schedule, assures the client and project team they will still receive the highest level of service and quality expected from the experienced team at Pentacon regardless of the delivery method.

COMMERCIAL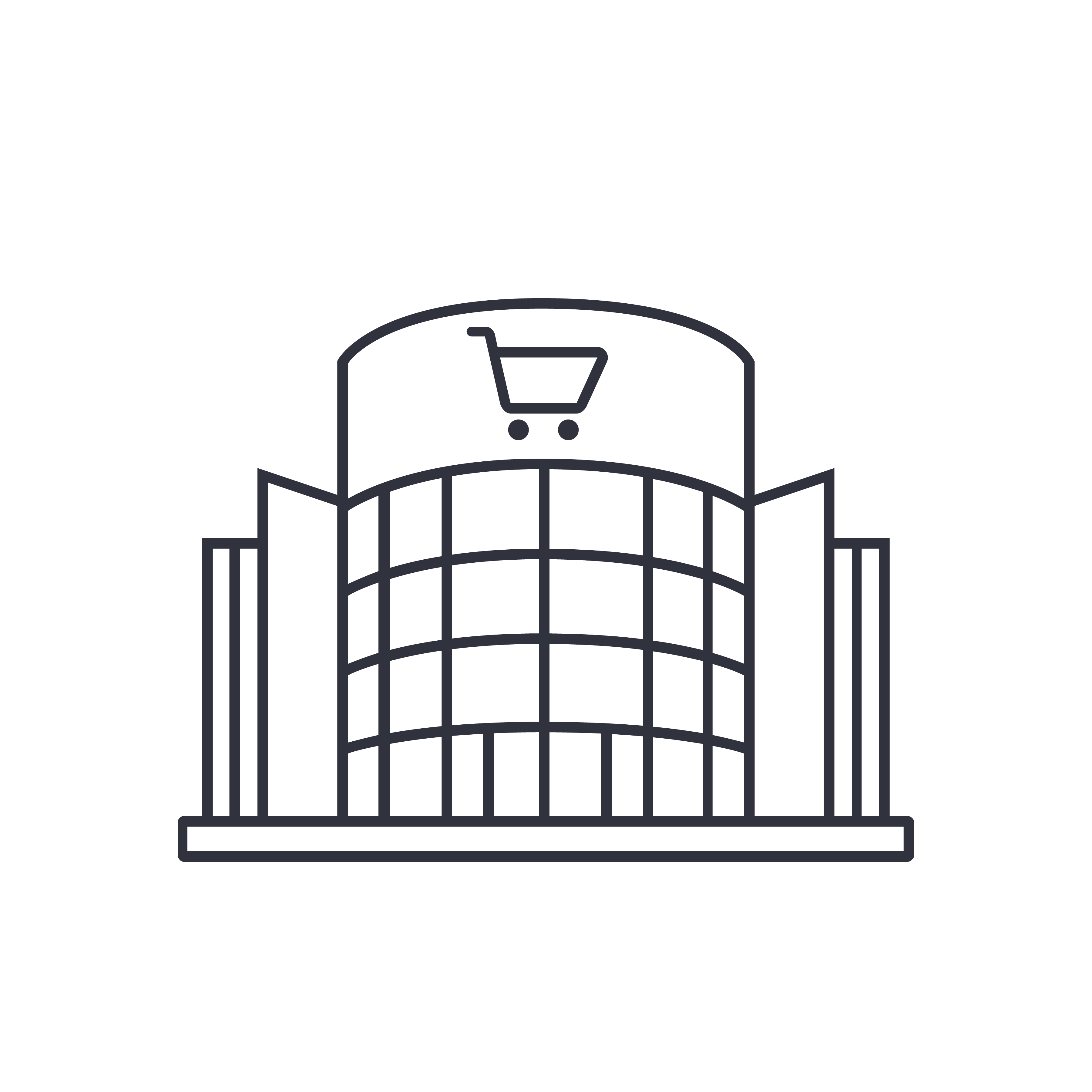 RETAIL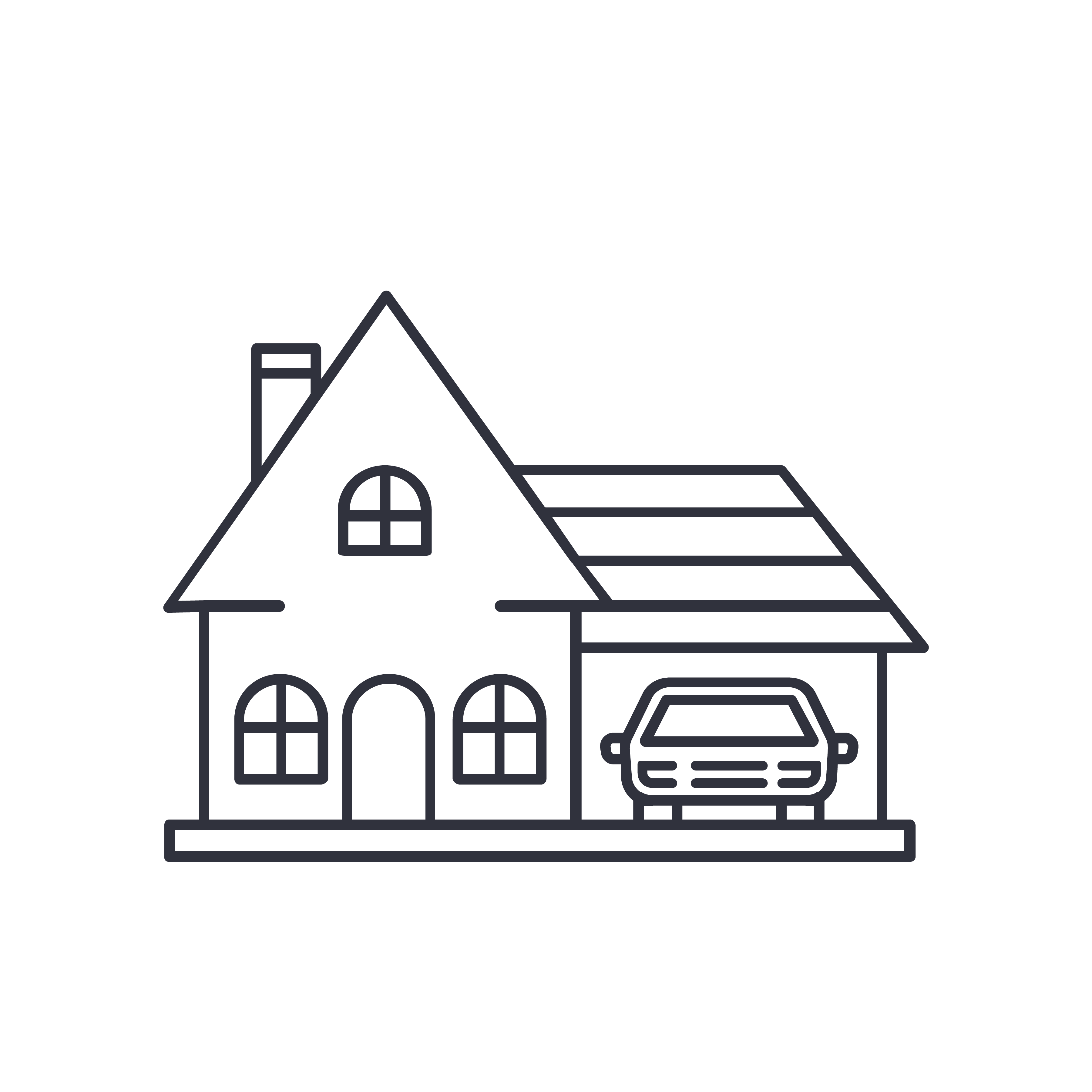 RESIDENTIAL