WHAT WE DO
We build better spaces.

HOW WE DO IT
We build lasting partnerships.
WHAT WE DO
We build better spaces.

HOW WE DO IT
We build lasting partnerships.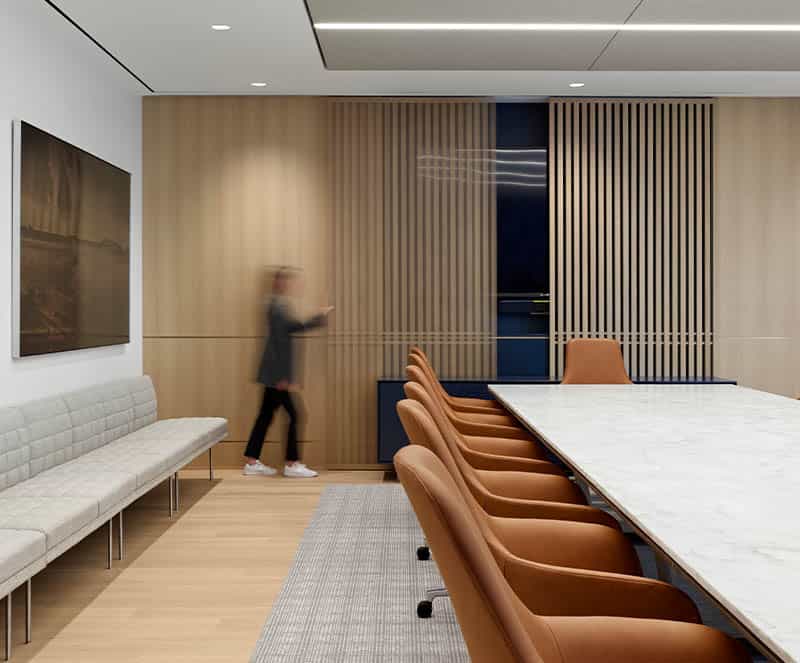 Construction Managers
We collaborate with the Design Team and Subcontractors directly both at pre-construction and post-construction phases, to bring your vision to life.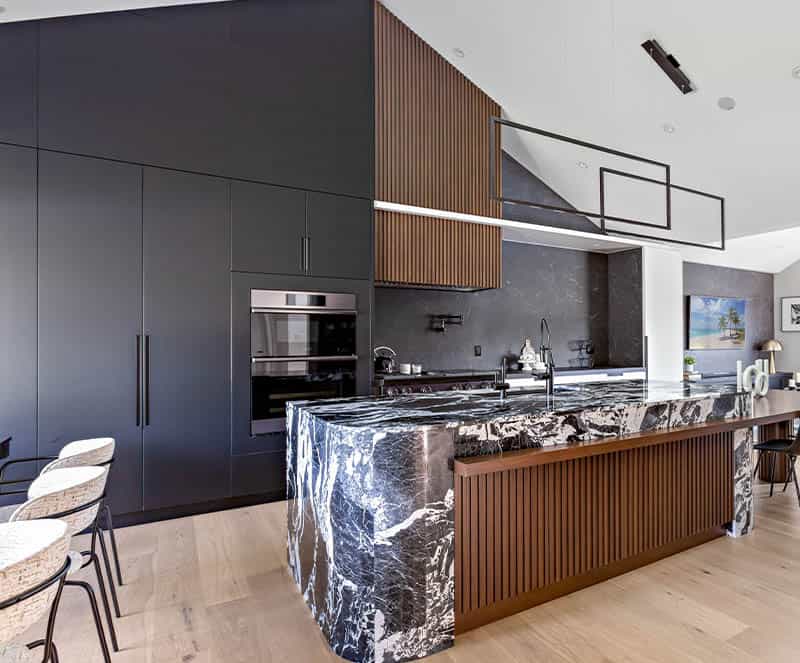 Project Managers
We provide end-to-end solutions, to consistently meet and exceed our clients' expectations from project start to finish.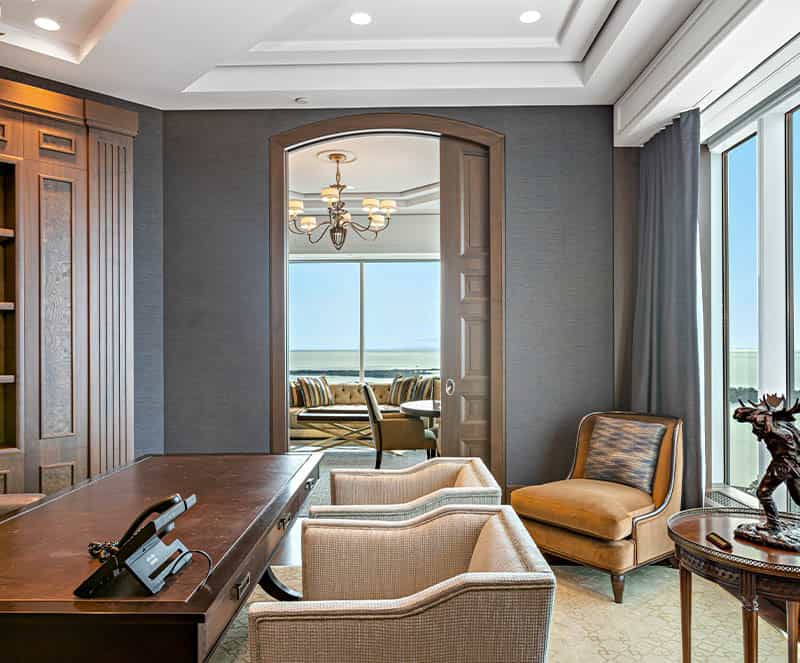 General Contractors
We apply our proven principles to minimize risks such as price, quality and scheduling to deliver the highest level of service and quality.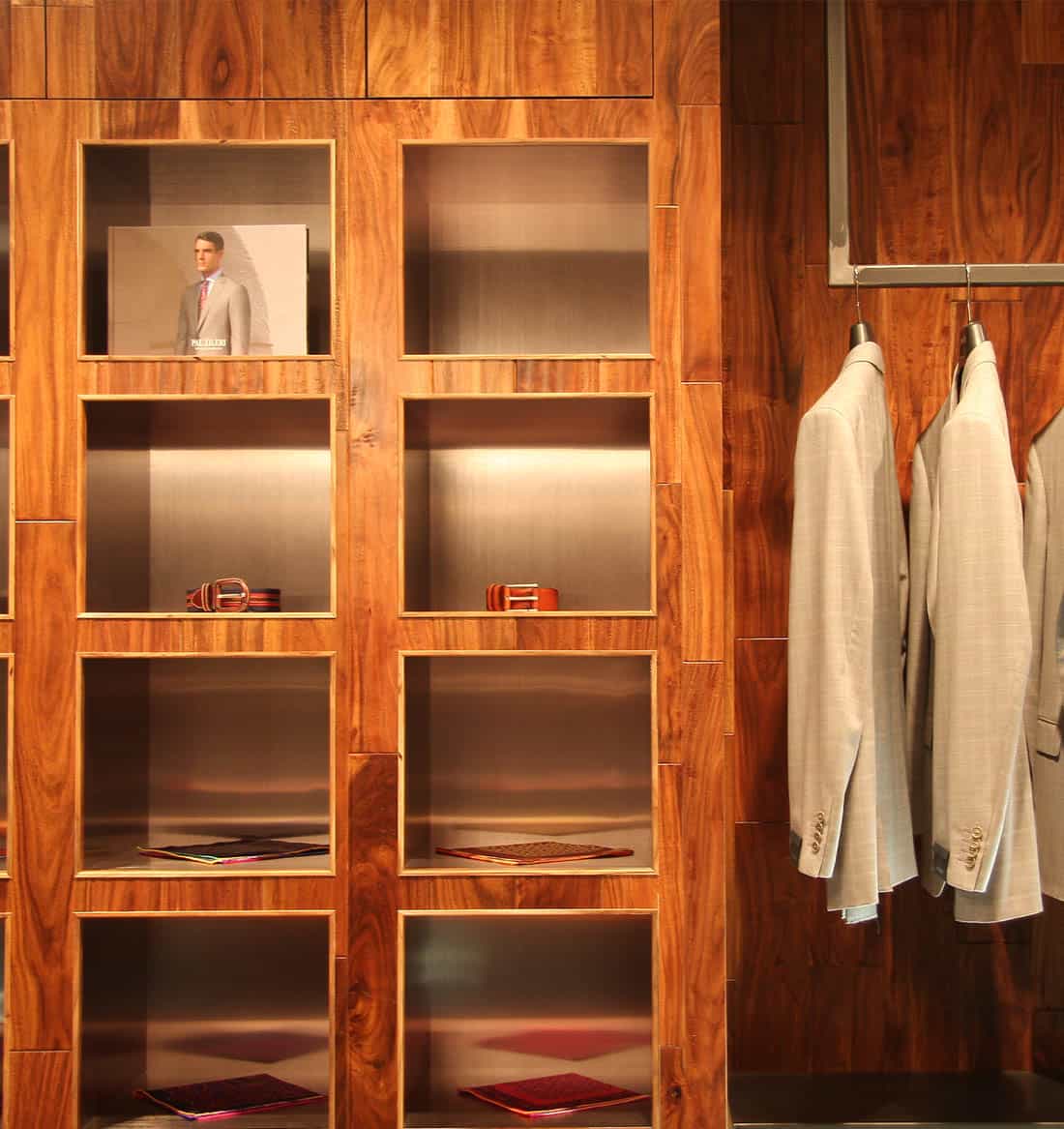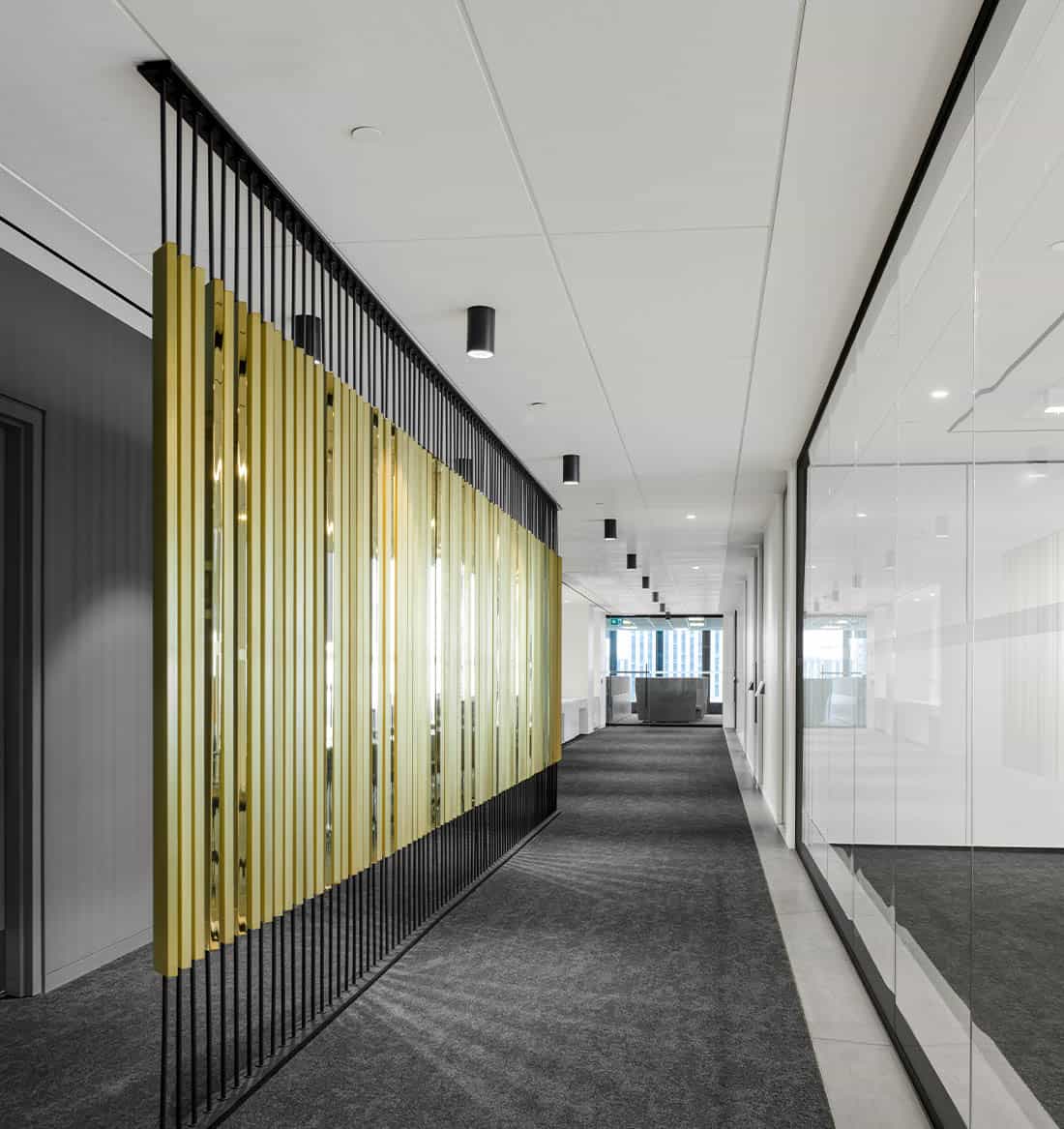 Pentacon Group
Pentacon has been transforming spaces through construction management for over a decade, and we make it all work by calling upon our vast knowledge and experience.
PENTACON VALUES
Priding ourselves in taking a collaborative, proactive and solution-oriented approach to Construction Management and additional services, we at Pentacon know how important a functional workspace is to the stability and growth of your business. Our success is both a reflection of our ability to continue to build and maintain relationships with our clients, as well as our participation in the projects we develop from start to finish.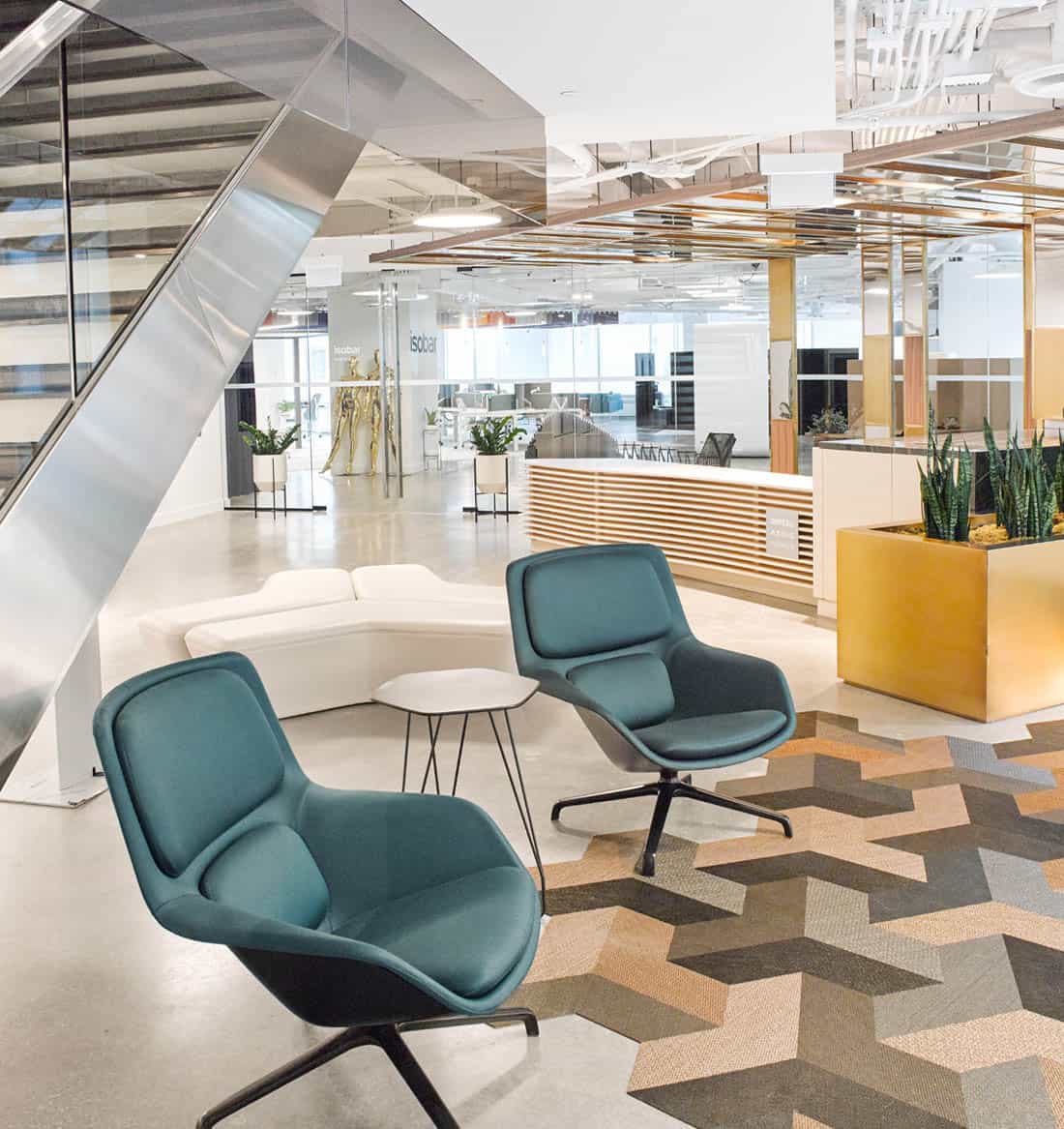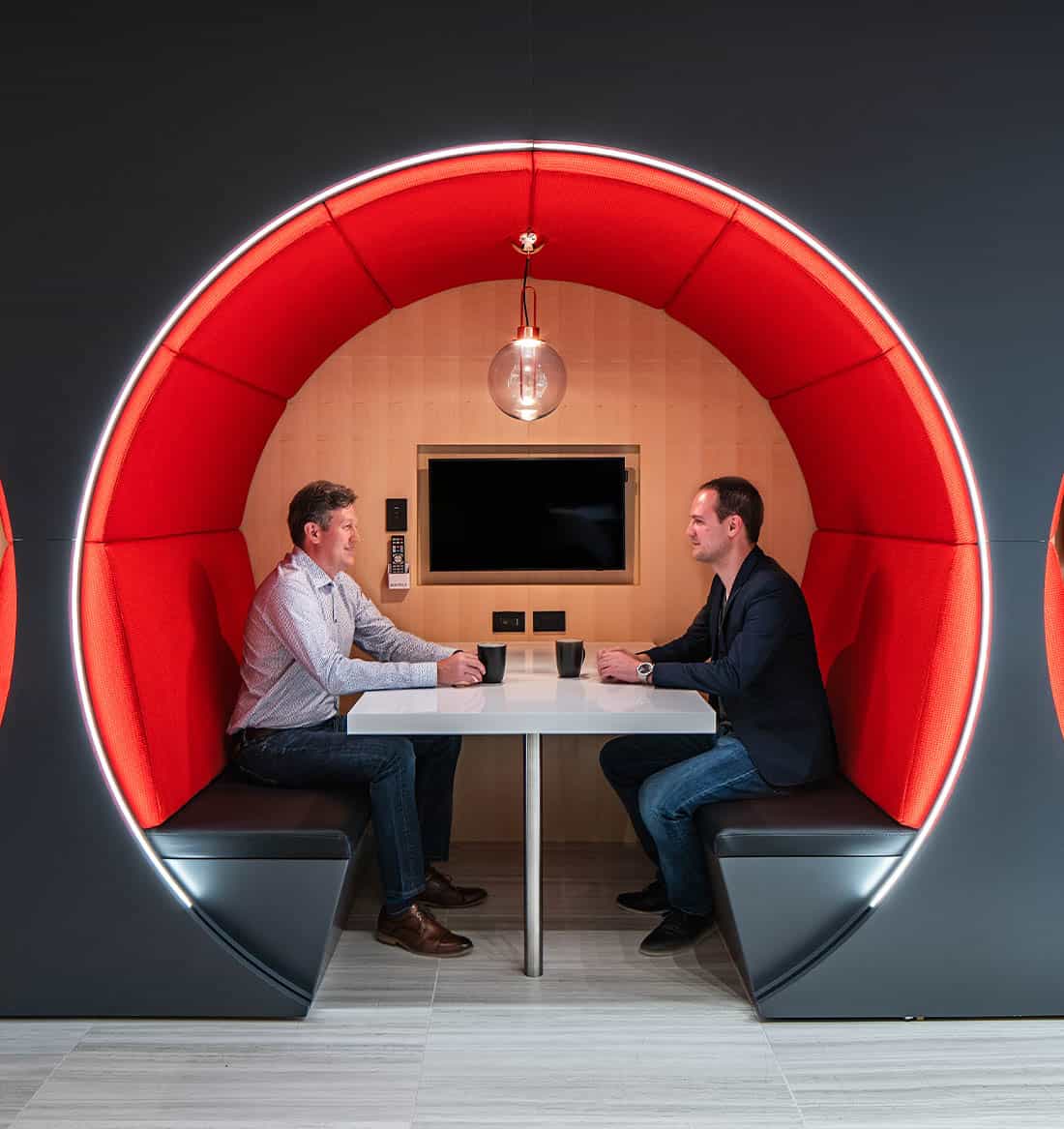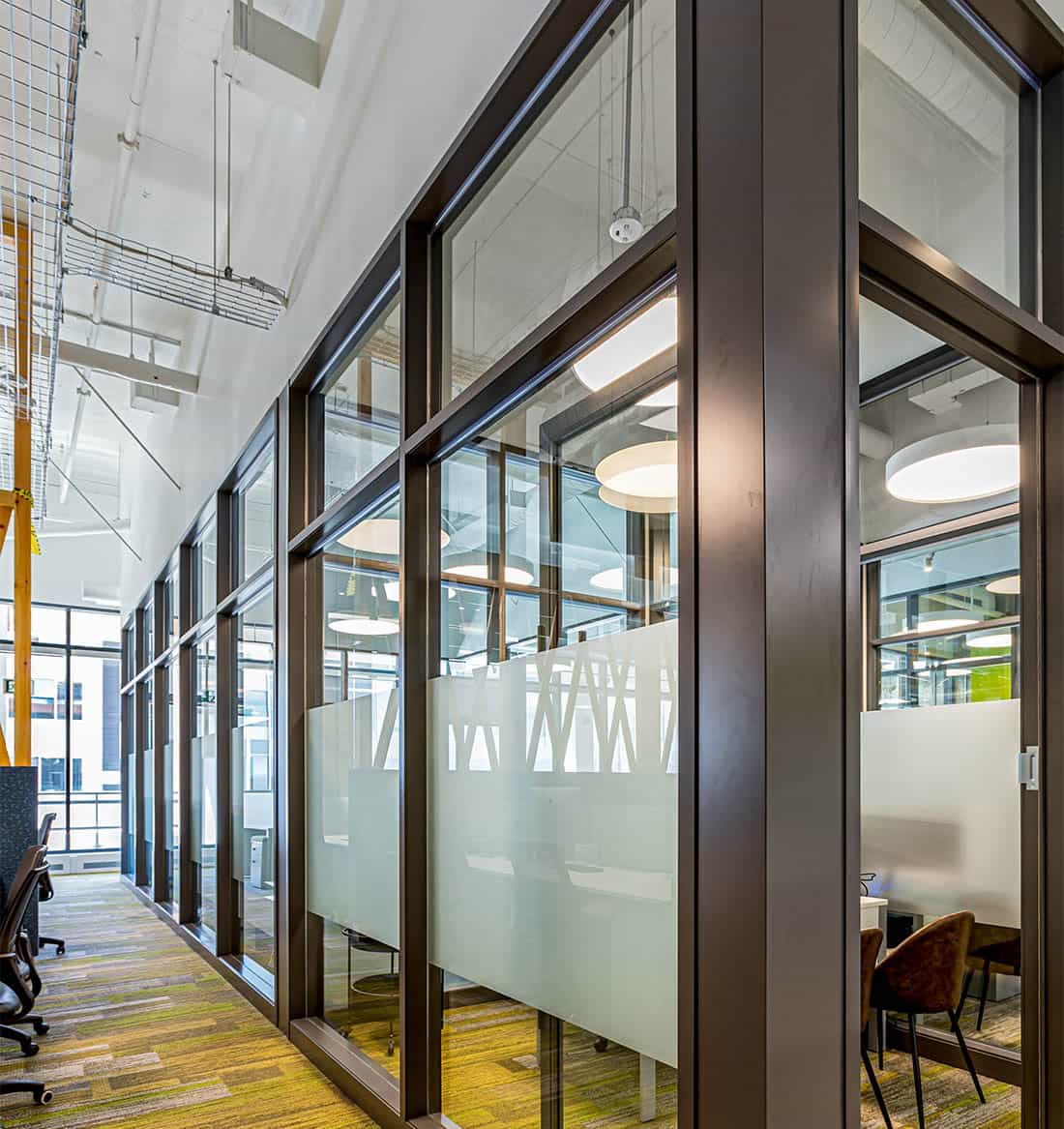 Anthony and the Pentacon Group did a fantastic job building our new home. They took us through the complex process of building a new house from start to finish and words can't express how grateful we are. The team demonstrated passion and dedication from day one and their hard work in all aspects of the build are seen in our beautiful home. Thank you to the whole team!
We have successfully worked with the Pentacon Group in building out 2 of our retail locations. Their team surpassed our expectations by delivering top quality workmanship, paying attention to fine construction details, while still maintaining our aggressive schedules and budgets. It was a pleasure working with them and we look forward to any opportunity to do so again in the future.
The Four Seasons Corporate Offices have utilized the services of The Pentacon Group for almost a decade. Working on maintenance items, to full interior renovations their expertise in Construction Management has allowed for this continued relationship. We have appreciated their attentiveness to details, fast response times and the ability to solve issues that may arise in an effective and cost-efficient manner. We would highly recommend their services to any potential client.
Connect with Pentacon Group for partnerships, new projects and inquiries.
Woodbridge, Ontario, L4L8G4
Canada