With over 125 years of combined experience, the Pentacon Team is comprised of a group of seasoned professionals in the Construction Management Industry.
At Pentacon, we have the distinct technical skills and management strategies to bring together the right team to manage the undertaking from start to finish, keeping the goals and objectives continually in sight.
Ranging qualifications and experience allow us to provide our clients with guidance to address any issues as they may arise. Pentacon has extensive knowledge in all aspects of construction and copious attention to detail are central to our approach in managing time, costs and scheduling. Our expertise and proactive approach guarantee an adept opinion regarding site selection, municipal codes, schedule and constructability.
Our team's hands-on approach and vested interest to each project ensures that accountability, precision, and collaboration are present in each and every step of the process. With each project, we guarantee that one of our Senior Partners participate in all aspects of its process, ensuring the project is delivered on time, on budget and constructed with outstanding quality.
At Pentacon, we emphasize and promote collaboration between every player involved in the project, establishing successful partnerships and lasting relationships. Our commitment to this belief assures service that the client will always remember.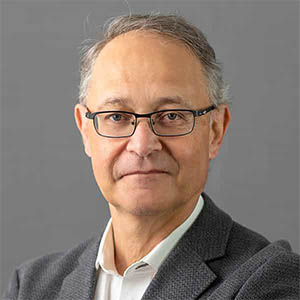 Sam Tucci
Director/Partner
Sam has established a solid, trusted reputation of delivering projects on budget and on schedule using his proven project management methods resulting in constantly meeting and exceeding the client and consultant expectations. As an Architectural Technologist graduate and over 40 years of experience, Sam provides extensive and technical expertise in construction methods and delivery in all sectors of the construction industry.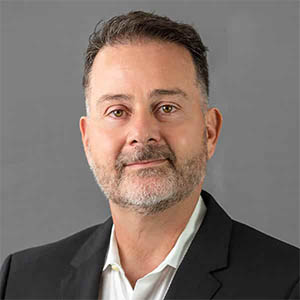 Anthony Loumankis, P.Eng.
Director/Partner
With over 30 years of Project and Construction Management experience, Anthony brings expertise and knowledge to every project he oversees. A graduate of The University of Toronto - Civil Engineering, he provides the tools to analyze every project to a different measure based on the needs of the client and undertaking, combined with a tenacious work ethic, initiative and motivation to get projects completed on time and on budget. With each project, his outstanding leadership and collaboration skills always ensure success from every aspect.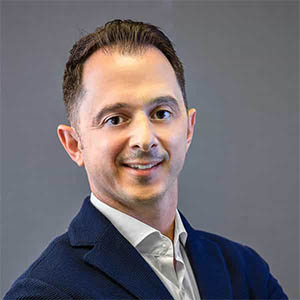 Anthony Maddalena
Director/Partner
Anthony Maddalena takes on every project like a seasoned veteran, being in the business for over 20 years. Countless clients will attest to his professionalism and expertise on every project he undertakes. An extensive education in Architectural Technology has armed him with the right tools to begin his career, and his experience in estimating, managing and directing projects have fine-tuned those tools to make him in to the industry professional he is.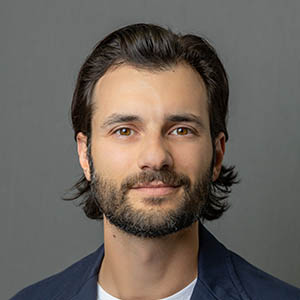 Tom Antonopoulos
Director/Partner
With over 17 years of education and experience, Tom carries out his with confidence and meticulousness, to see to it that clients' dreams are materialized. A graduate of George Brown College and with a degree in Architectural Technology, his passion and insights have made his mark at Pentacon and on the professional construction industry. Over his years in his career, Tom has acted as Project Coordinator, Project Manager and Project Director, by overseeing multimillion-dollar projects for companies in the financial, insurance, legal, equity and consulting sectors.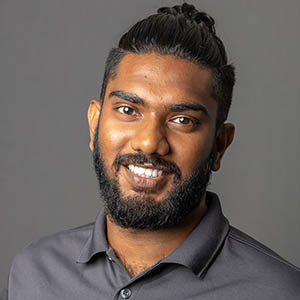 Akhil Subair
Project Coordinator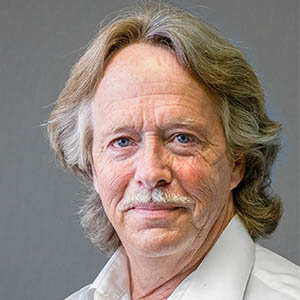 Alan Weeks
Chief Estimator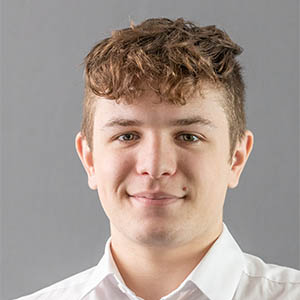 Austen Deachman
Project Coordinator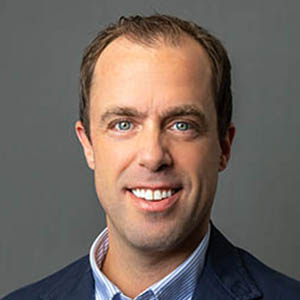 Brett Twaits
Director, Strategic Pursuits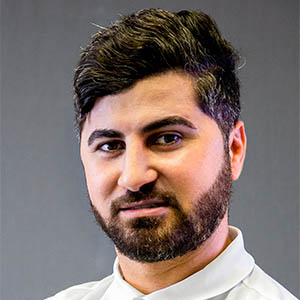 Elie Esho
Laborer Foreman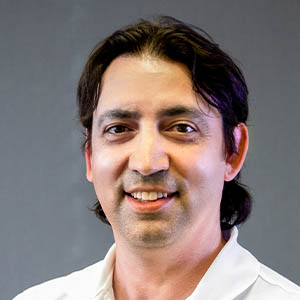 Frank Costa
Site Supervisor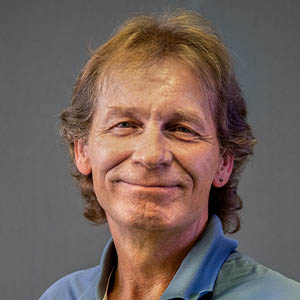 Jamie Comeau
Site Supervisor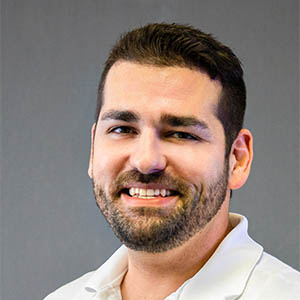 Jonathan Flor
Site Supervisor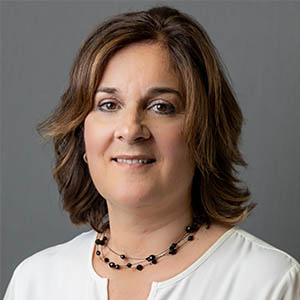 Katherine Stilo
Controller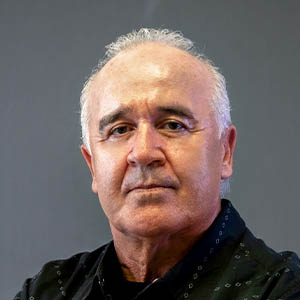 Louie Cacorovski
Site Supervisor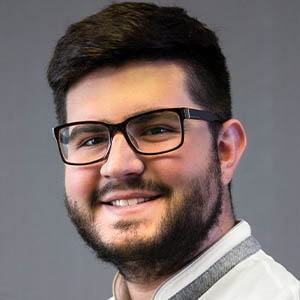 Luca Fuoco
Estimator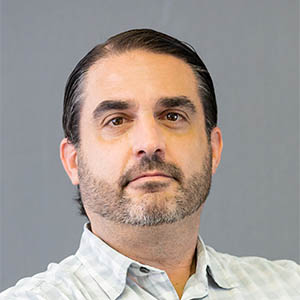 Mike Markham
Project Manager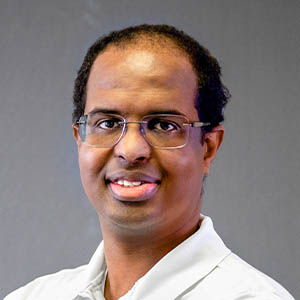 Mohamed Hashi
Site Supervisor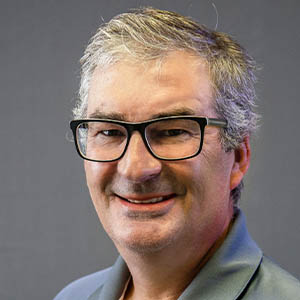 Silvio Condotta
Site Supervisor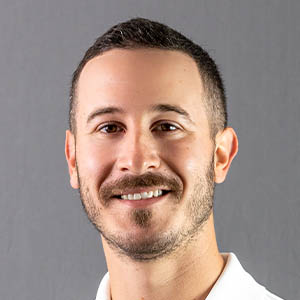 Stephen Stilo
Site Supervisor