By striving for excellence and quality, we build better spaces and lasting partnerships.
We specialize in providing full-service Construction Management, Project Management and General Contracting services in the commercial interior, retail and residential sector. Headquartered in Vaughan, Pentacon provides integral construction services for clientele in the Greater Toronto and surrounding areas.
Regardless of the scale of the project, we are committed to the upmost professionalism, trust and unparalleled service with each of our partners and clients. We understand that each project is unique with distinct goals and objectives, and aim to deliver the best of quality, innovation and reliability to our clients and implement best practices in our business.
Here at Pentacon, we take a proactive approach to the Construction Management process to ensure the success of all of our projects. Our Construction and Site Supervisors are seasoned and disciplined in the planning, organizing, motivating, controlling and leading various project assets to achieve specific goals.
We build lasting partnerships by ensuring our continuous support throughout the project, committing to its success. Collaboration brings together diverse teams to work collectively. Together, we find innovative building and construction solutions so that our teams are aligned and work towards the common goal of completing a project, on time and on budget. Our focus, devotion and partnerships with key team players allows makes the project process to proceed as smoothly and seamlessly as possible. All Principals at Pentacon are involved in all of our projects – either as Project Directors or as Project Managers – which allows us to oversee and lead every phase of the process.
Each Project Team comprised of over 125 years of combined experience. Our 18 full time office and field staff have been in the industry for a minimum of 15 years ranging up to 40 years who have successfully delivered numerous projects throughout our careers. Plus, our access to necessary resources ensures that we are well-equipped to provide the highest of industry standard service.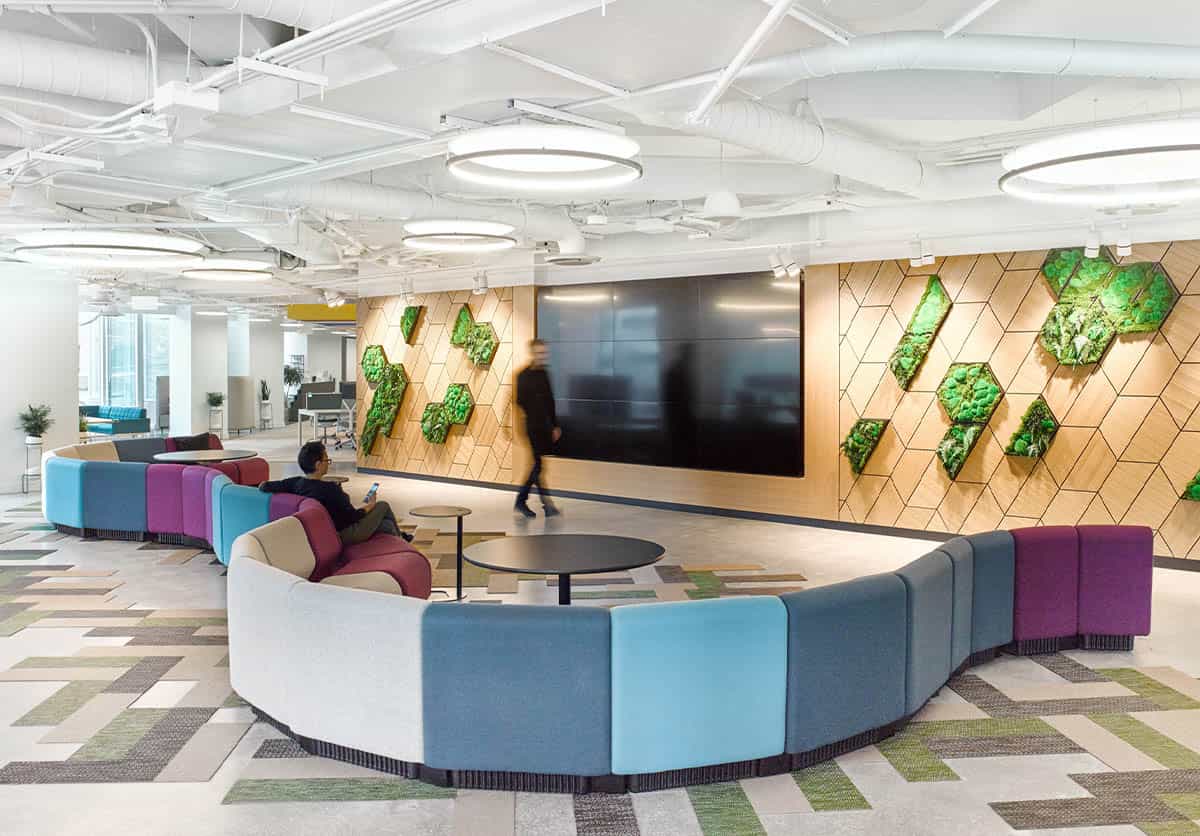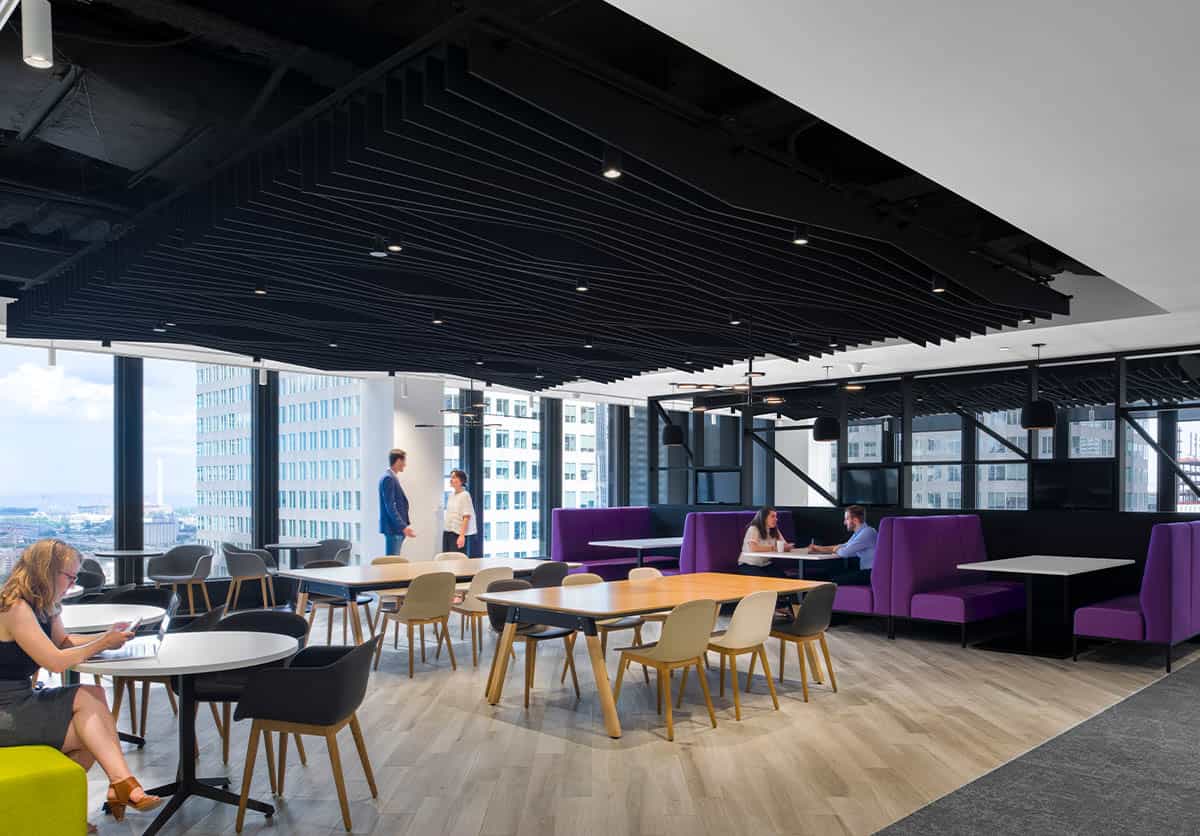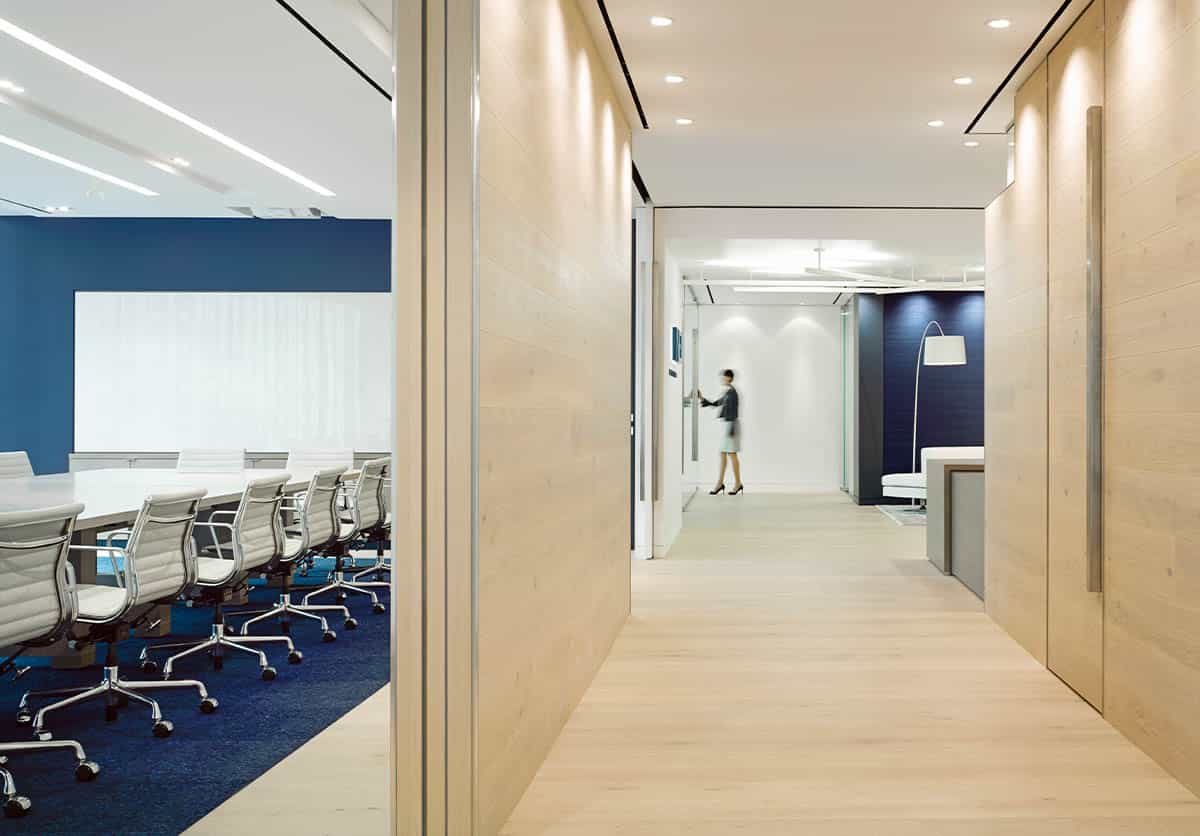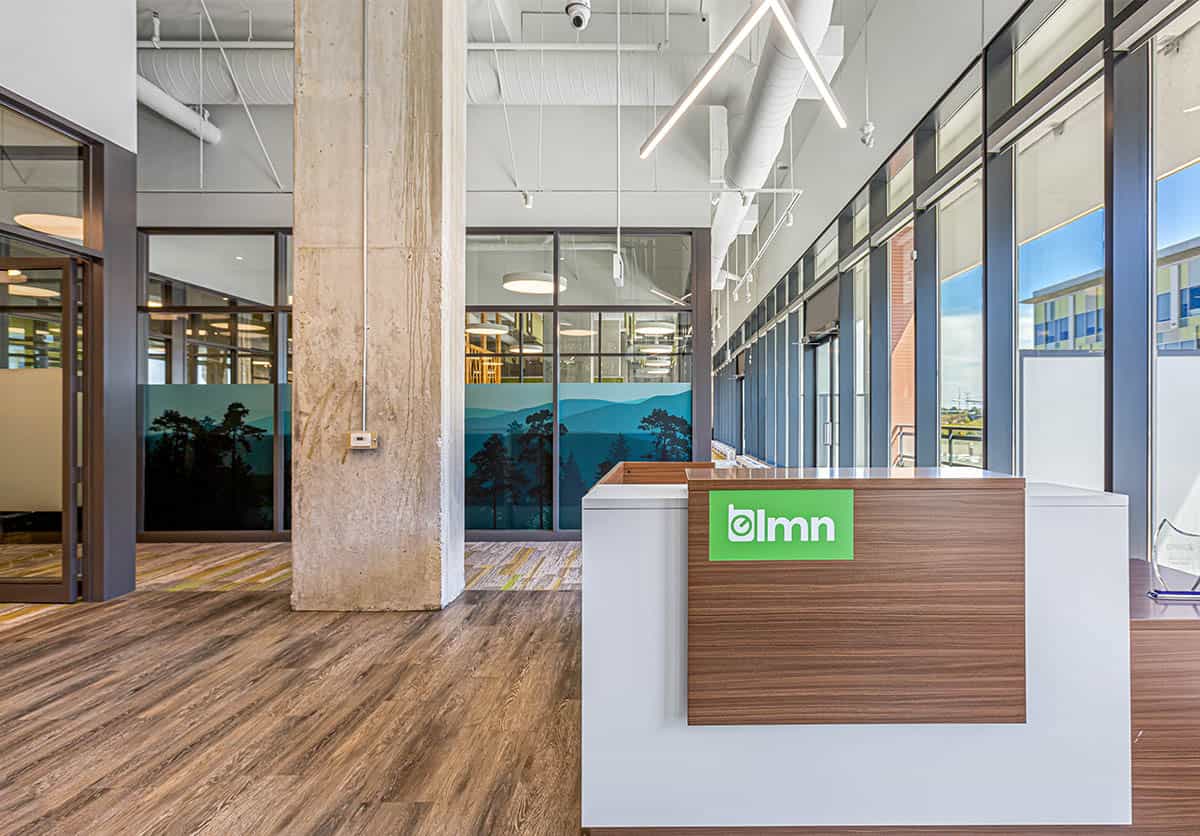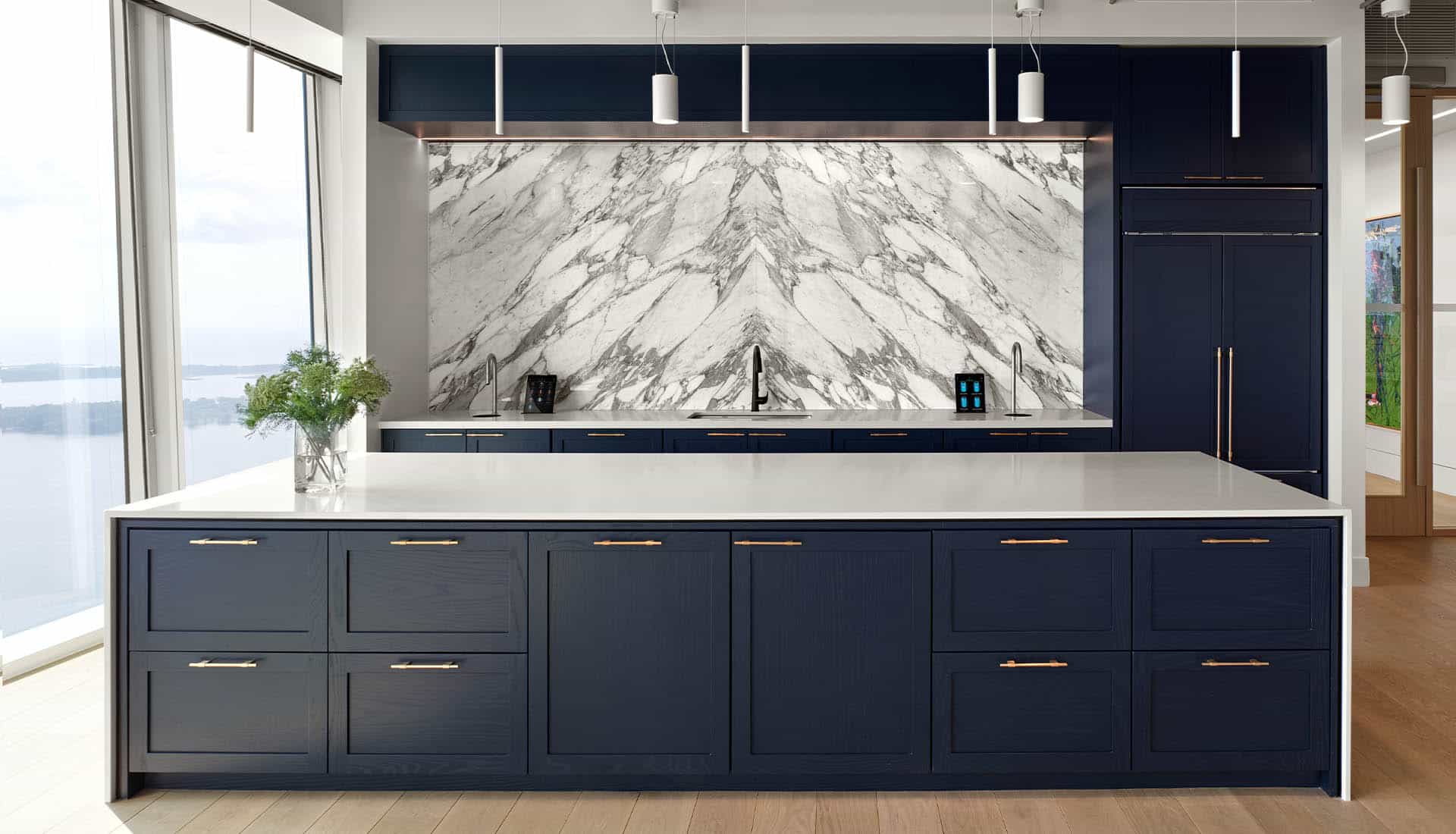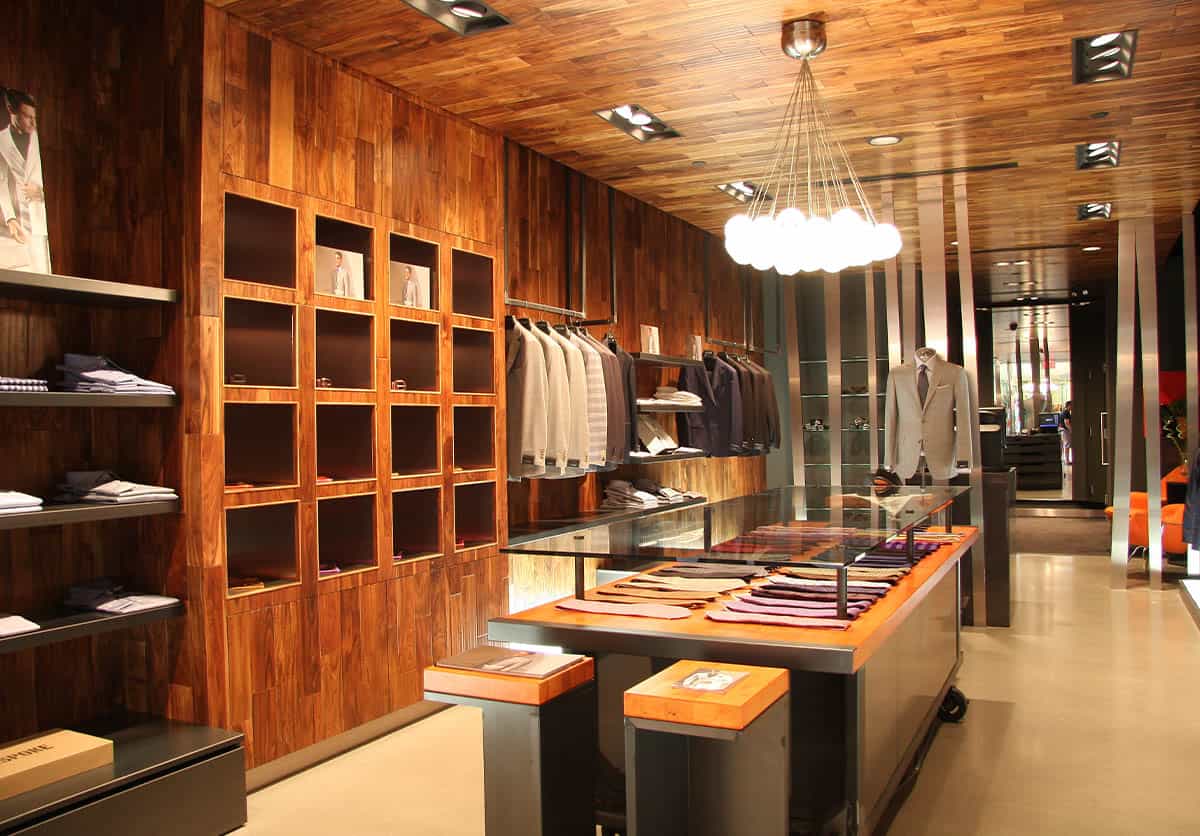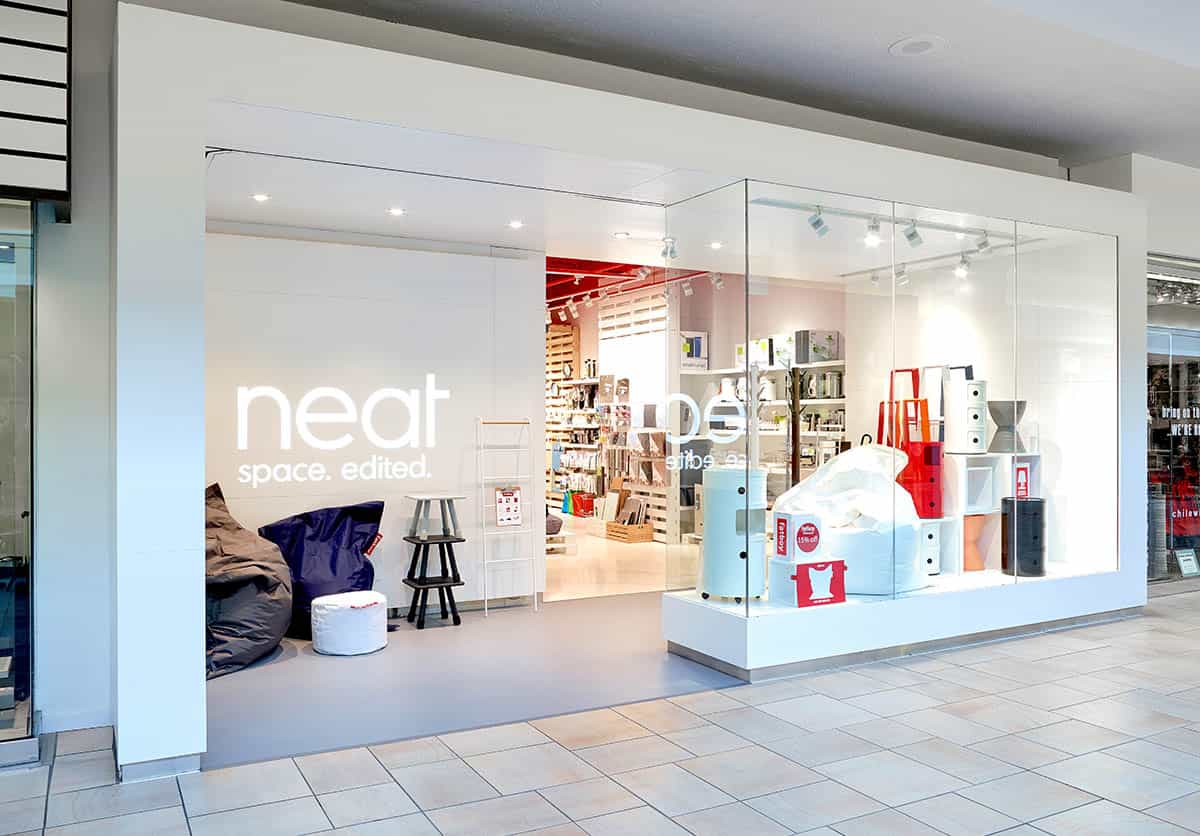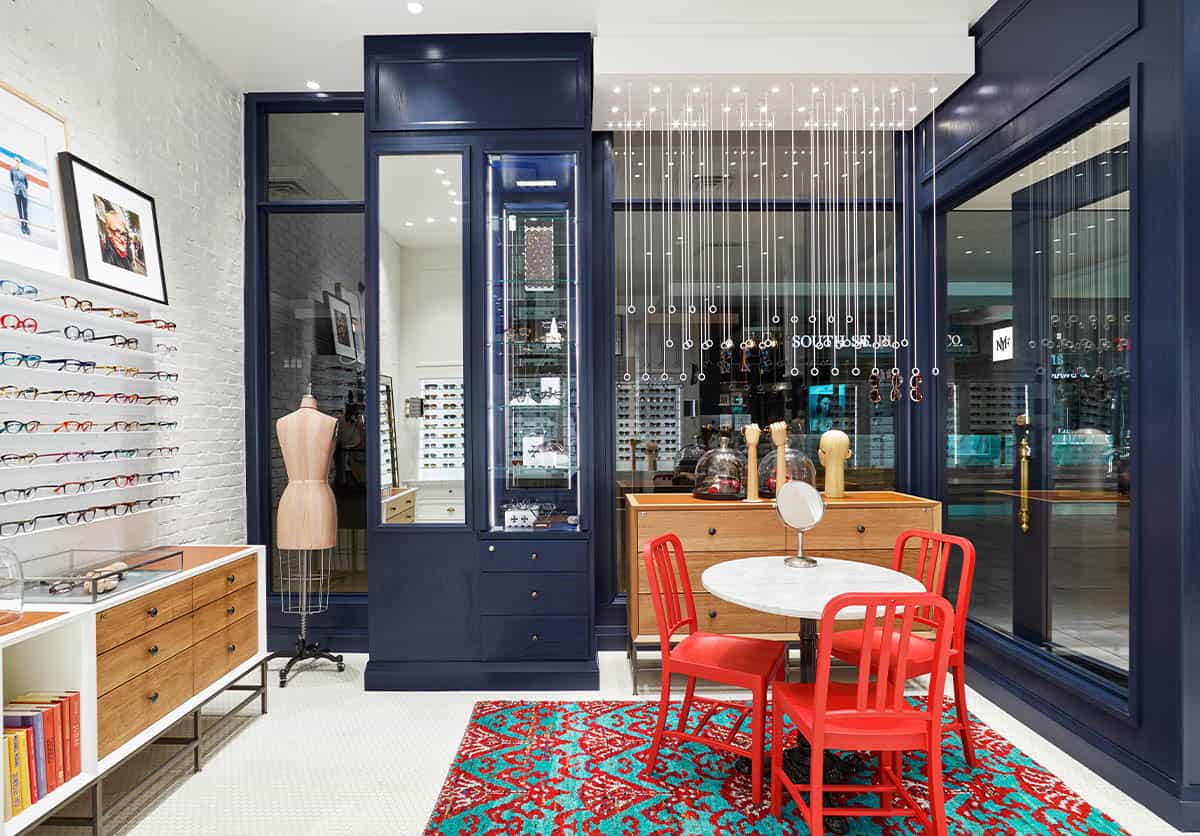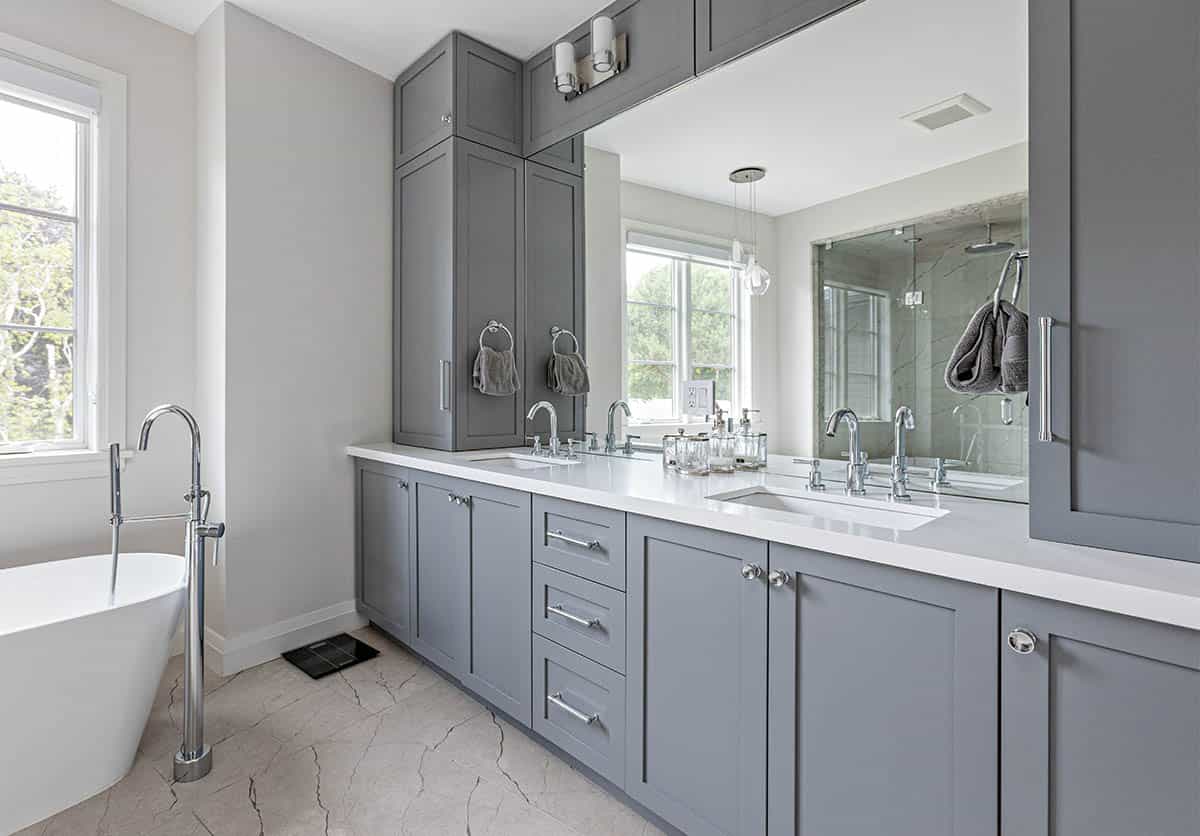 The Toronto Construction Association was founded in February 1867 by a group of 58 Canadian construction industry executives. The association's mandate has always been to promote the highest possible standards of professionalism in an industry characterized by stiff competition and often razor thin margins. Today, more than 140 years later, the scope and diversity of our services has grown to ensure we adequately service the entire ICI sector in the greater Toronto area. Our membership now has more than 2200 member companies, representing about 300, 000 local construction industry practitioners.

The Canada Green Building Council is a not-for-profit, national organization that has been working since 2002 to advance green building and sustainable community development practices in Canada. Together with our membership of over 1600 industry organizations involved in designing, building and operating buildings, homes and communities, the Council has made excellent inroads toward achieving our mission of reducing the environmental impact of the built environment. . Our mission is to lead and accelerate the transformation to high-performing, healthy green buildings, homes and communities throughout Canada.

Canadian Council for Aboriginal Business (CCAB) positions Indigenous business at the focal point for strengthening Indigenous communities, promoting progressive and prosperous relationships, and growing a new economy based on mutual respect and shared prosperity. Through the  Supply Change ™ 'Aboriginal Procurement Champions Group,' Pentacon is committed to increasing opportunities for Aboriginal businesses to participate in the construction supply chain.

Founded in 1972, Interior Designers of Canada (IDC) is the national advocacy association for the interior design profession. As national representative for eight provincial associations, IDC represents more than 3,500 members including fully qualified interior designers, intern/provisional members, student, educator and retired members as well as industry members.

Founded in 1980, IFMA is the world's largest and most widely recognized international association for facility management professionals, supporting 23,170 members in 85 countries. The association's members, represented in 130 chapters and 17 councils worldwide, manage more than 37 billion square feet of property and annually purchase more than US$100 billion in products and services. The IFMA's mission is to advance the facility management profession by providing exceptional services, products, resources and opportunities.

The Building Owners and Managers Association (BOMA) International is a primary source of information on building management and operations, development, leasing, building operating costs, energy consumption patterns, local and national building codes, legislation, occupancy statistics, technological developments and other industry trends. Founded in 1907, BOMA represents the owners and managers of all commercial property types. Its mission is to advance the interests of the entire commercial real estate industry through advocacy, education, research, standards and information.

The Ontario Society of Professional Engineers (OSPE) is the voice of the engineering profession in Ontario. We represent the entire engineering community, including professional engineers, engineering graduates and students who work or will work in several of the most strategic sectors of Ontario's economy. OSPE elevates the profile of the profession by advocating with governments, offering valued member services and providing opportunities for ongoing learning, networking and community building.
Anthony and the Pentacon Group did a fantastic job building our new home. They took us through the complex process of building a new house from start to finish and words can't express how grateful we are. The team demonstrated passion and dedication from day one and their hard work in all aspects of the build are seen in our beautiful home. Thank you to the whole team!
We have successfully worked with the Pentacon Group in building out 2 of our retail locations. Their team surpassed our expectations by delivering top quality workmanship, paying attention to fine construction details, while still maintaining our aggressive schedules and budgets. It was a pleasure working with them and we look forward to any opportunity to do so again in the future.
The Four Seasons Corporate Offices have utilized the services of The Pentacon Group for almost a decade. Working on maintenance items, to full interior renovations their expertise in Construction Management has allowed for this continued relationship. We have appreciated their attentiveness to details, fast response times and the ability to solve issues that may arise in an effective and cost-efficient manner. We would highly recommend their services to any potential client.